Business Update
Changes & New Services
The tourism industry has been massively affected by the pandemic, and here at UK Tourism Online, we have adapted our business in new and innovative ways to continue to provide the very best customer service and bring in as many direct bookings as possible for your business.
Late last year we launched the brand new UK Tourism Online website with a refreshed look and many additional features, so customers have the best online advertising tools possible. The new website also delivers an enhanced, user-friendly experience.
Establishment listings have a new layout that is 'easy-on-the-eye', but packed with more features and flexible space to add content and facilities, showcasing your accommodation to its very best. There are new facility icons, ratings awards, larger slideshow images, space for special offers and links to social media channels.
As always, we continue to be steadfast in our approach to a clean, crisp and clear design and that includes never allowing any external advertisements, so customer listing pages and millions of end-users will never be bombarded with annoying pop-ups and a crowded page display that is so usual these days.
At UK Tourism Online, the focus is solely on you, so your individual business 'listing page' will never feature 'sponsored ads' or competitor establishments, distracting users away from your content.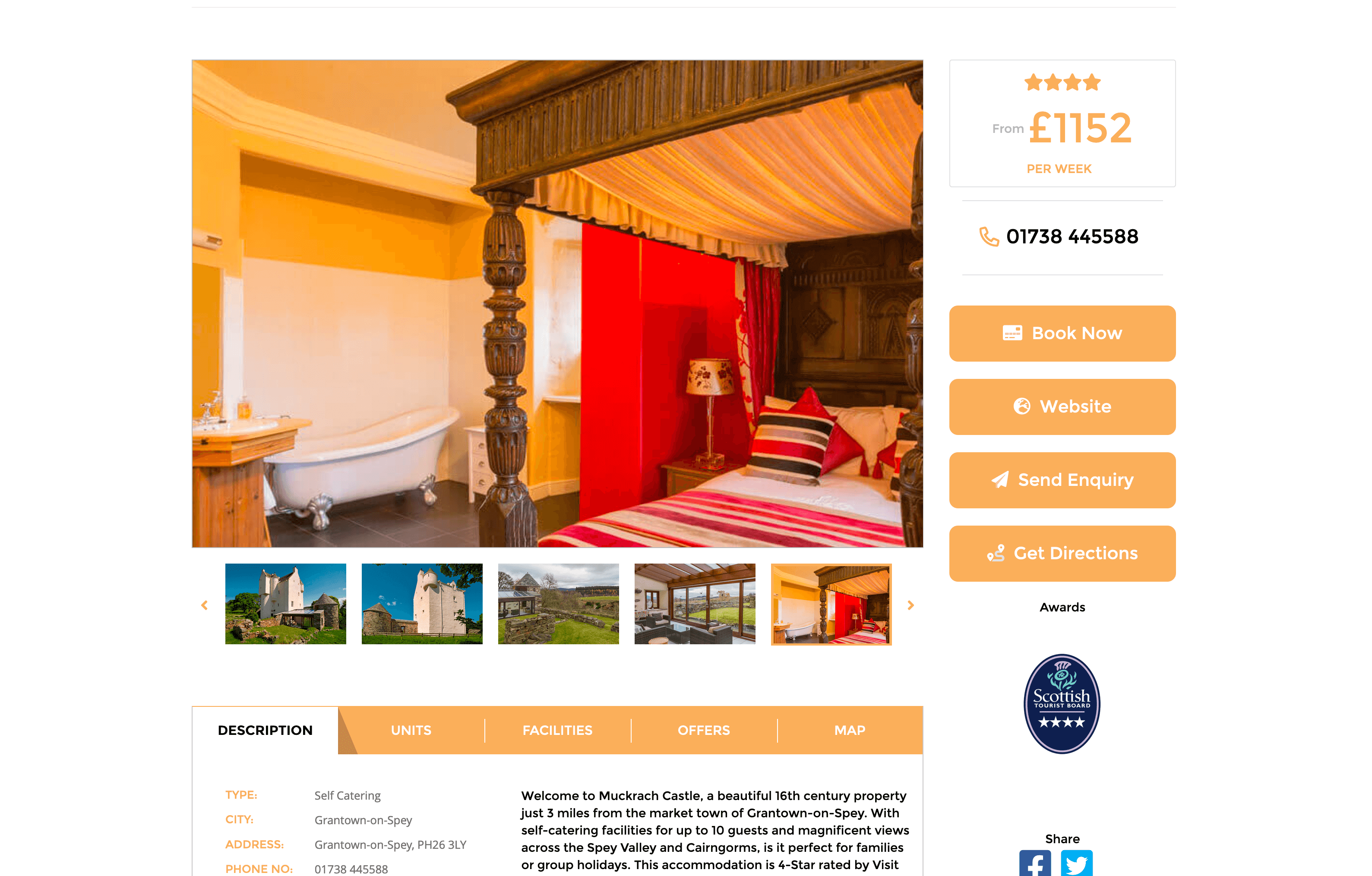 As well as developing a new website, you may have already seen that we have added a new accommodation type. We are proud to confirm that Camping is now live on the website and this section of our customer base is growing day-by-day. The camping section brings in all types of features and gives users access to an extensive look at the facilities your site may have. We have also made available all of the awards and ratings that are expected, such as AA Pennants and David Bellamy Awards.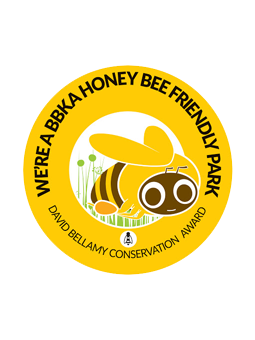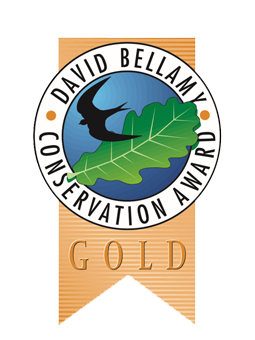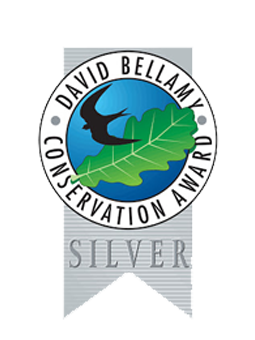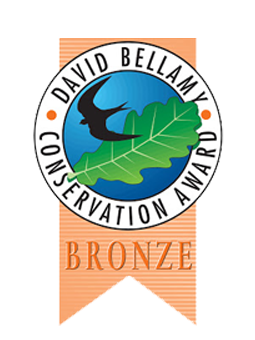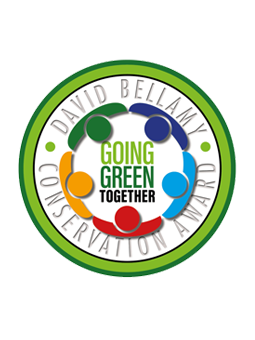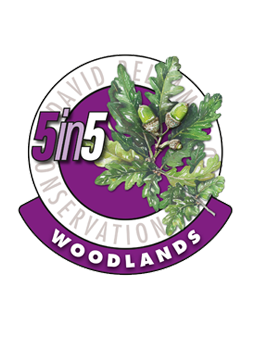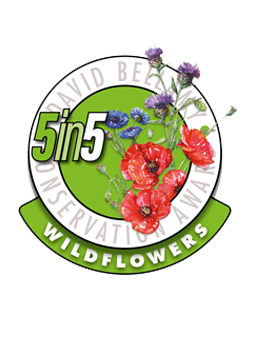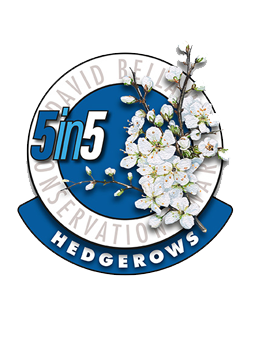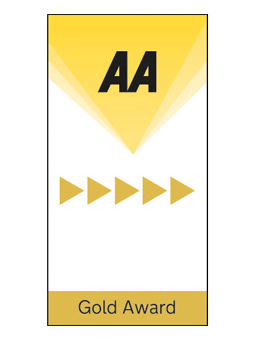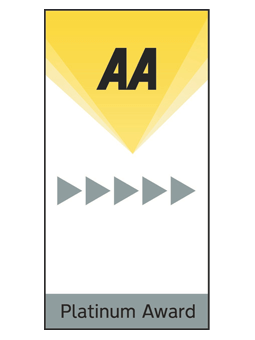 ---
UK Tourism Online's main goal always and throughout this unprecedented pandemic, is to help establishments in the tourism industry as much as we can. We are here to help, whether that be to simply offer an ear and talk through your concerns about the industry or offer advice on how we can assist or help guide your establishment during these uncertain times. It may be that a new approach to marketing and advertising your business is something you have already been thinking about. We have a range of new services, and because we deal with many different establishments all around the UK, have an excellent insight into current business needs.
Web Design
Is your website up-to-date? People are undoubtedly spending more time online, increased by those now working from home, with many also looking forward to their next holiday! If you would like to update your website, UK Tourism Online is able to offer a great deal on new website designs.
We can help you update your existing website or help with a completely brand new layout. Choose from a standard template or bespoke design; fully-responsive with any device from which the website is being viewed.
Don't 'break the bank' to have a great website! We offer website packages from £600+ vat, with payment plans spread over 6 to 12 months to help you even further.
For more information on our Web Design services - click here
Hosting & Domain Services
Having a website doesn't just stop at design and content, which is why we also offer hosting packages and domain registering services. If you find you are paying too much for your domain and hosting, for as little as £54 per year with free SSL certificate, we've got you covered.
An example of one of our establishments who have already taken advantage of some of the new UK Tourism Online's services including a new redesign to their whole website:
Check out Tucked Away House in Grassington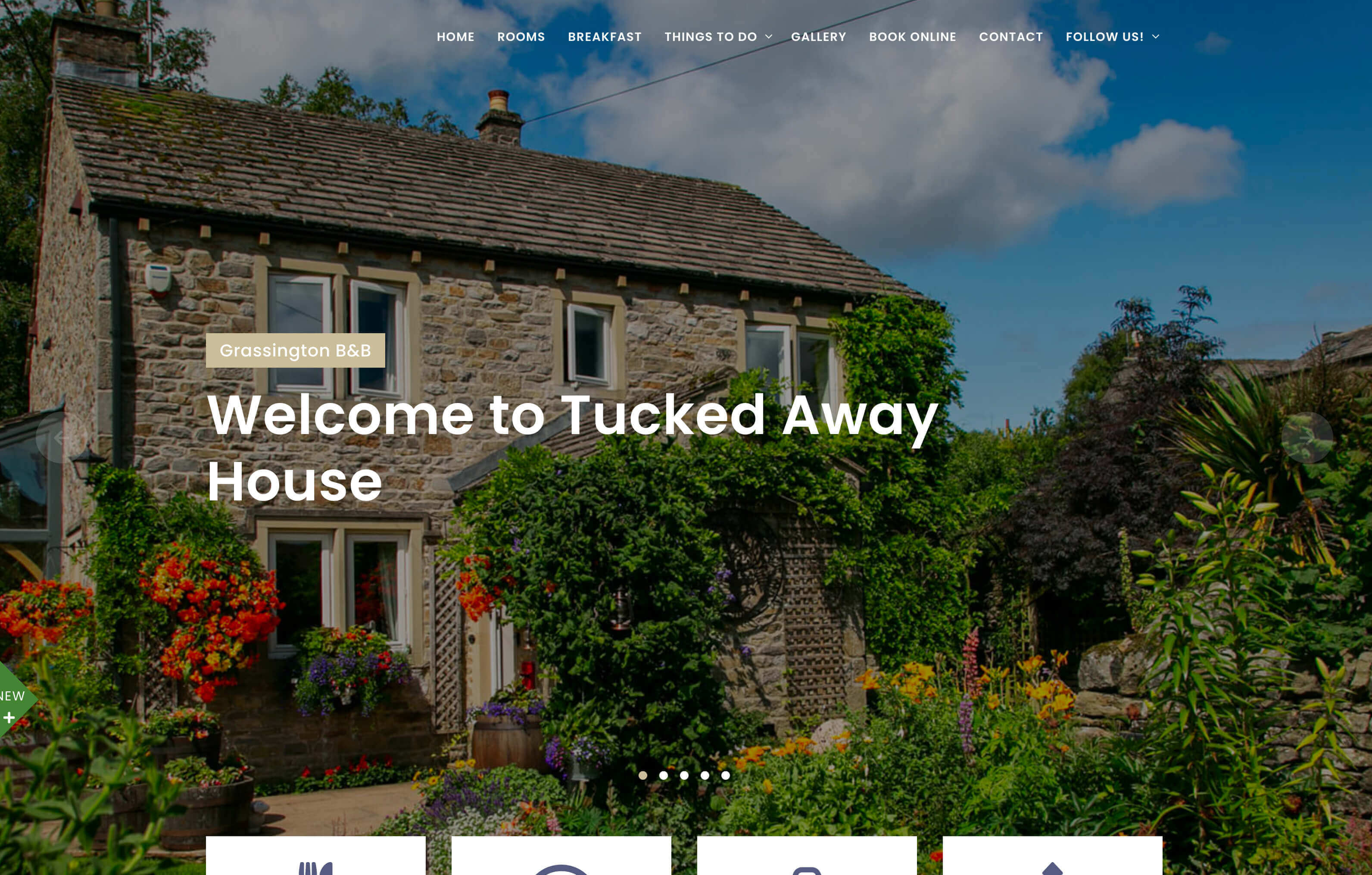 Social Media
Now more than ever, it is crucial that hospitality establishments communicate effectively with customers. Let people know what you're doing, what your plans are, new services you're providing (such as takeaway food) and what you will be doing to remain safe when it's time to reopen.
The best way to get this message out there is via Social Media. Facebook, Twitter, Instagram etc. have the tools to allow you to reach out directly and engage with your audience and announce updates and news. Businesses can also generate more potential customers and get them booking via your new enhanced social media presence.
Social media can be a daunting prospect or perhaps you simply don't have the time to maintain and develop these channels. UK Tourism Online now offers a range of social media packages:
Starting from £49.99 + vat, we can help to set your profiles up, link your booking links to your pages, assist you with posting and schedule posts; with a jargon-free, step-by-step guide for your future management of social media profiles.
If you do not have the time but want to reap the rewards of social media, UK Tourism Online can offer full management packages, so that it's all taken care of for you!
For more information on our Social Media services - click here
Price Promise
UK Tourism Online's prices will remain the same for 2021 to help ensure that we are doing
everything possible to assist our valued customers and help you to get more direct bookings.
Let's make 2021 our year!