UK Tourism Online Offer More Great Services!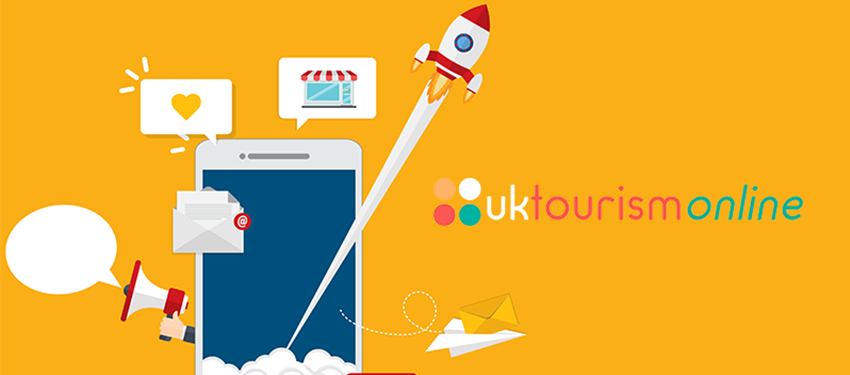 More great services!
We offer more than just the best platform to get more direct bookings!
We can help to enhance your business and online presence with a new business website, hosting services, email marketing, Social media creation and monthly management too. There's so much we can do to help your business to get more direct bookings!
The tourism industry has changed massively in the last 3 years and here at UK Tourism Online, we have adapted our business in new and innovative ways to continue to provide the very best customer service and bring in as many direct bookings as possible for your business.
Web Design - From £1000 + VAT
Hosting & Domain Services - From £59.99
Social Media Management & Development - From £119.00 + VAT
To see our portfolio of website designs or to check out the pricing plans on some of the other services we offer please go to:
https://www.uktourismonline.co.uk/services/
We also have the UKTO Learning Hub - Working with some of the best minds in the industry, established names and experienced experts, we are proud to give you the UKTO Learning Hub!
https://moredirectbookings.co.uk/
For more information (or free advice) please feel free to give us a call on 01782 849346 or email admin@uktourismonline.co.uk and we're always happy to help.
The UK Tourism Online Team